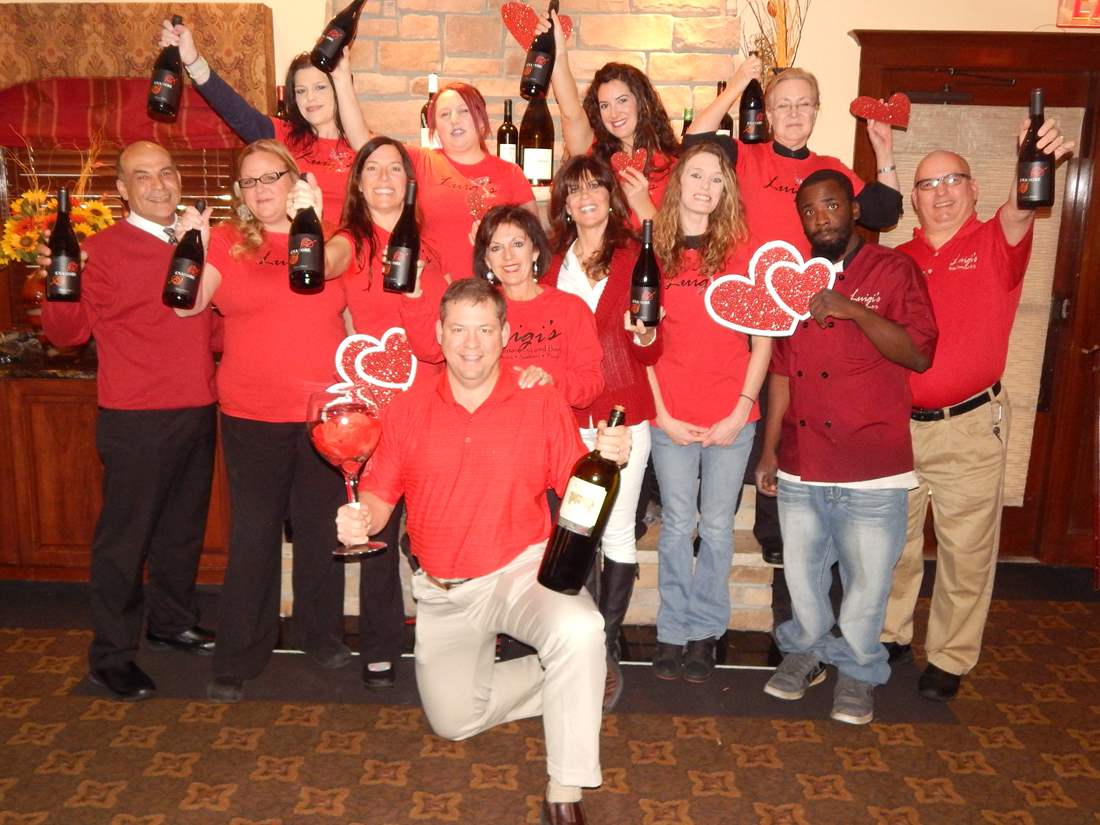 Luigi's has a long history in the Fayetteville Area. Click the link above and find out how we got here.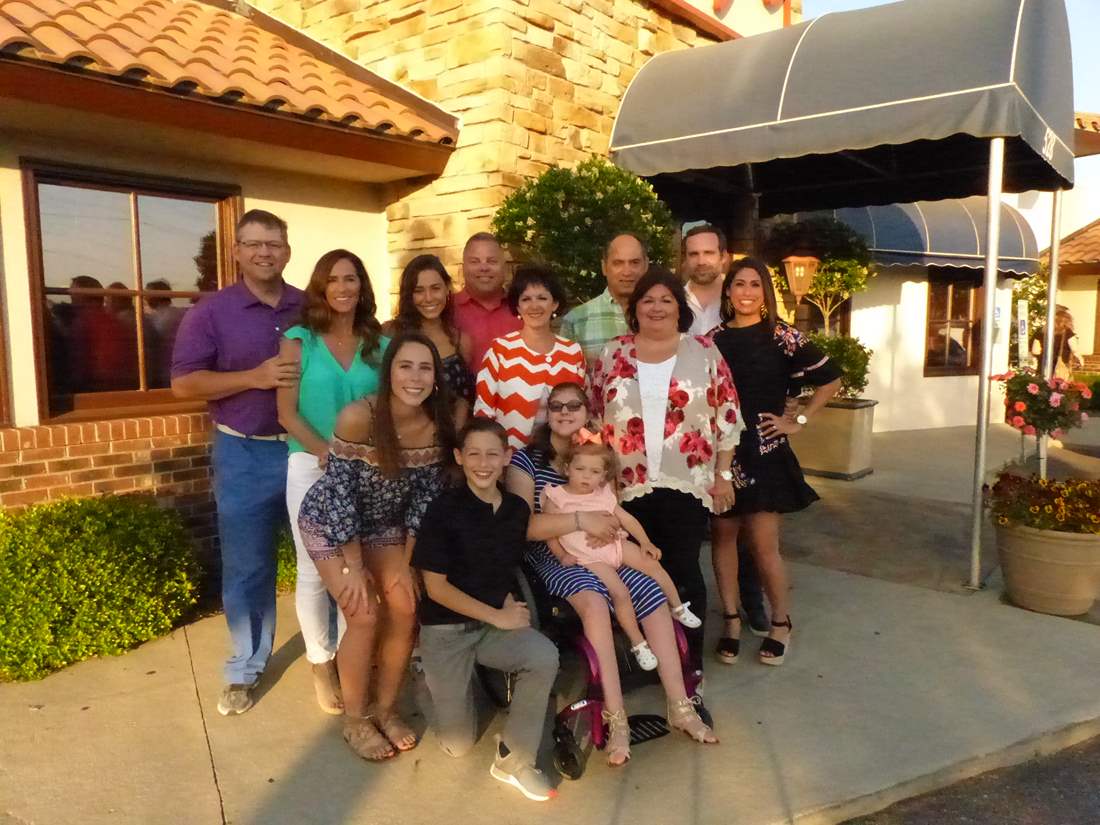 The Families Today
Picture of all three families instrumental in running Luigi's today. The Parrous, Kotsopoulos, and Higgins families.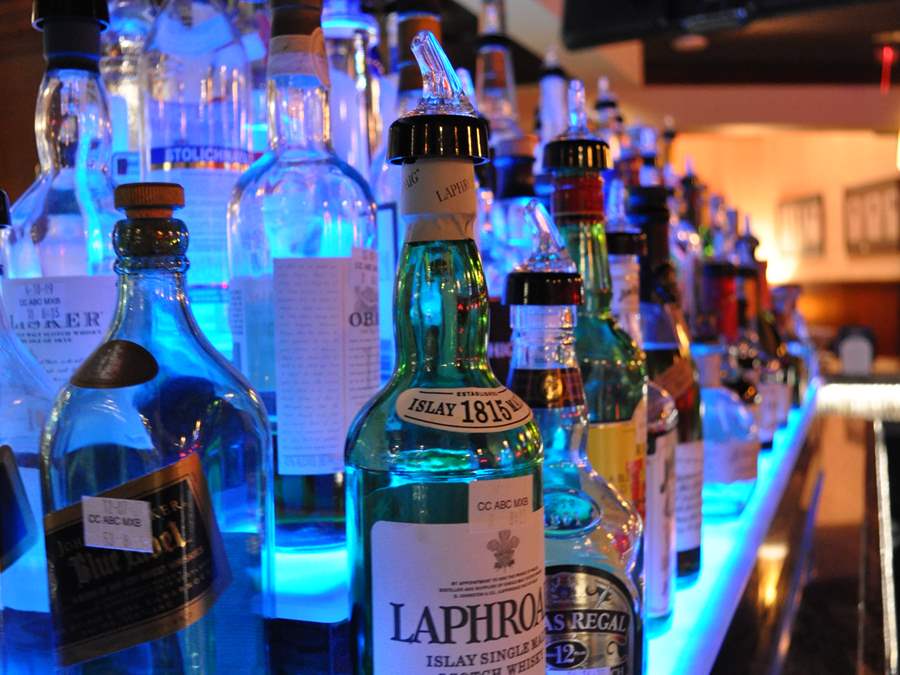 Luigi's has established itself as one of North Carolina's best Italian Restaurants. Discerning patrons come from all over to savor its delectable food, drink and atmosphere. And they continue to come back because there is no other place quite like it.
Luigi's has been serving the community of Fayetteville, North Carolina for over 20 years.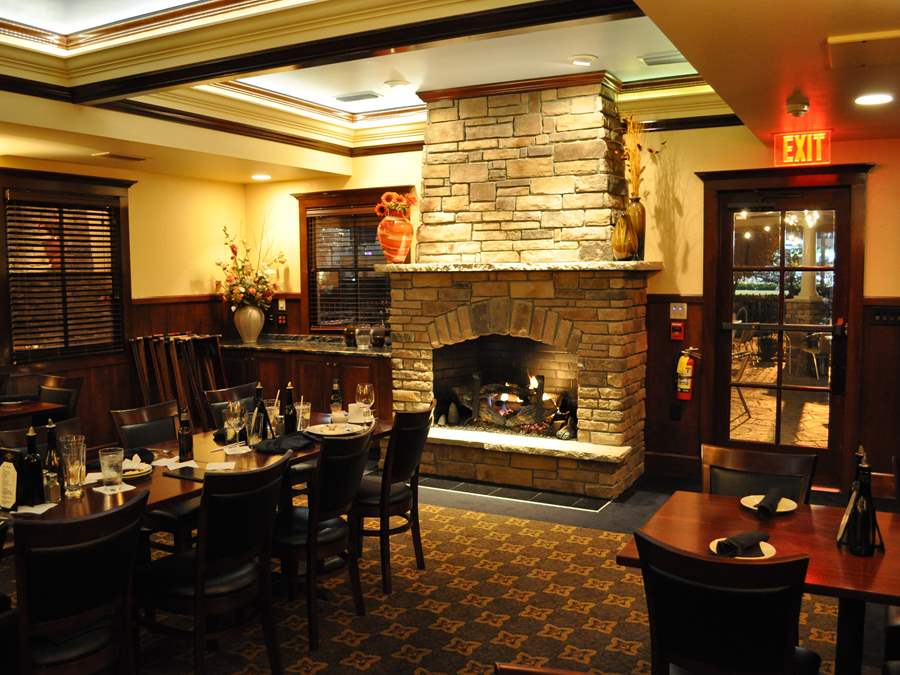 The founder of Luigi's, Peter Parrous, an immigrant of Greece, had a strong passion for cooking and love of people. His first restaurant was a spaghetti house, called Luigi's, which was opened in the early 1950's in downtown Fayetteville. It was a huge success. His original recipes, which have been a part of this community for over 50 years through the many restaurants he opened, are still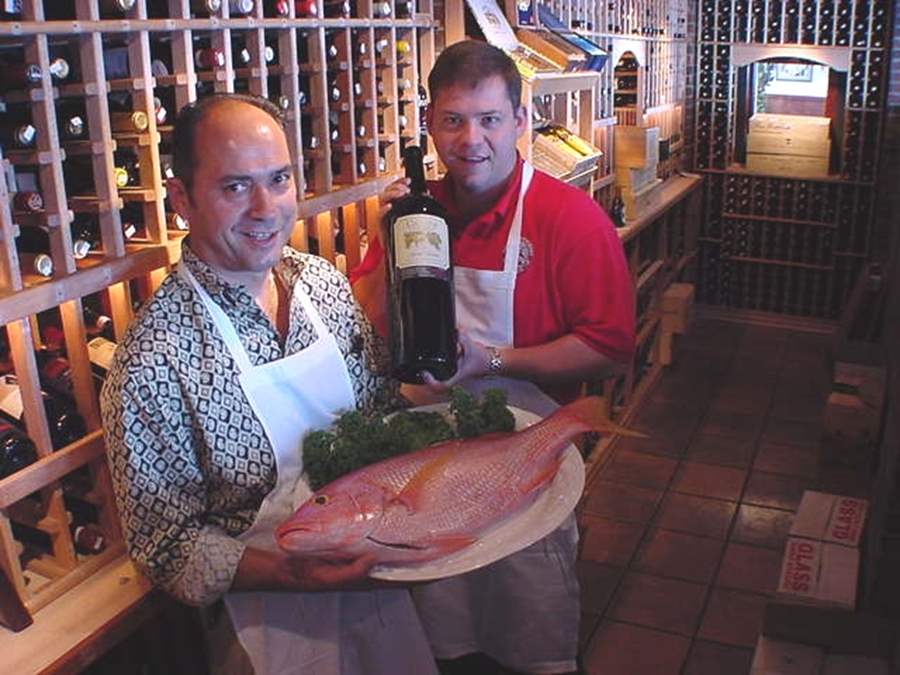 being used today at Luigi's. His children, Nick, Linda, and Tony, have taken over operations of Luigi's, and they have made it their mission to make Luigi's the best that a restaurant can be. Their dedication and commitment to their business is reflected in their success thus far. Luigi's offers a unique, friendly atmosphere and will continue to offer the very best foods and wines available.